Family Owned & Operated Since 2011
Select Your Tour Type
Our tours are all completely custom but we know sometimes you may not know where to start, OR you may just want a couple extras included.

Private Custom
3-Distillery Tour
Our cornerstone 3-Distillery tour takes guests on the bourbon tasting experience of a lifetime! This Tour includes two distillery tours with tastings, a tasting at a third distillery, lunch at a local restaurant, and private transportation with an experienced KBB guide!
Simply select 3 distilleries from one of the regions, and we'll take care of the rest!
Book now!
Get Help Planning
Specialty Private Tours
Infuse your bourbon with a little extra Kentucky charm. Specialty tours are based on availability.
Golf & Bourbon Package
Start the day off with 18 holes at one of our private partner clubs, followed by lunch at a local restaurant, and an afternoon premium distillery tour and tasting.
Book now!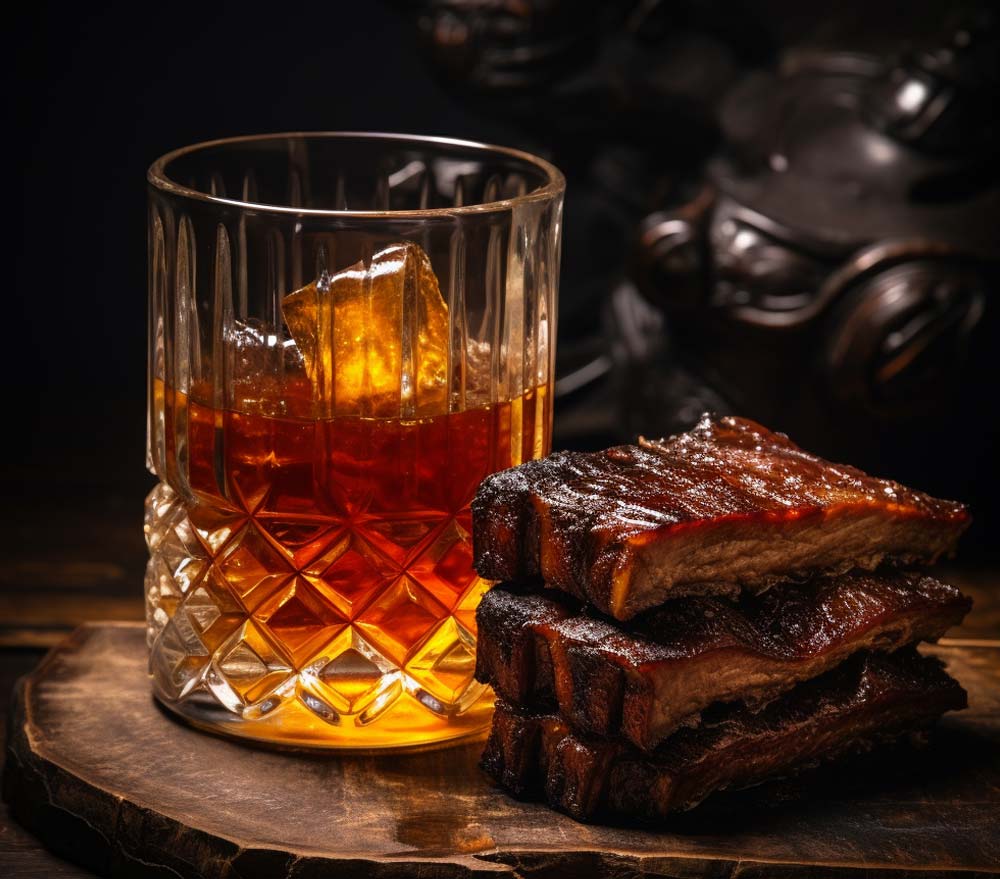 Bullets, Barbeque, and Bourbon
Shooting clays at the Jefferson Gun Club, lunch at a local BBQ restaurant and a tour at Stitzel-Weller.
Book now!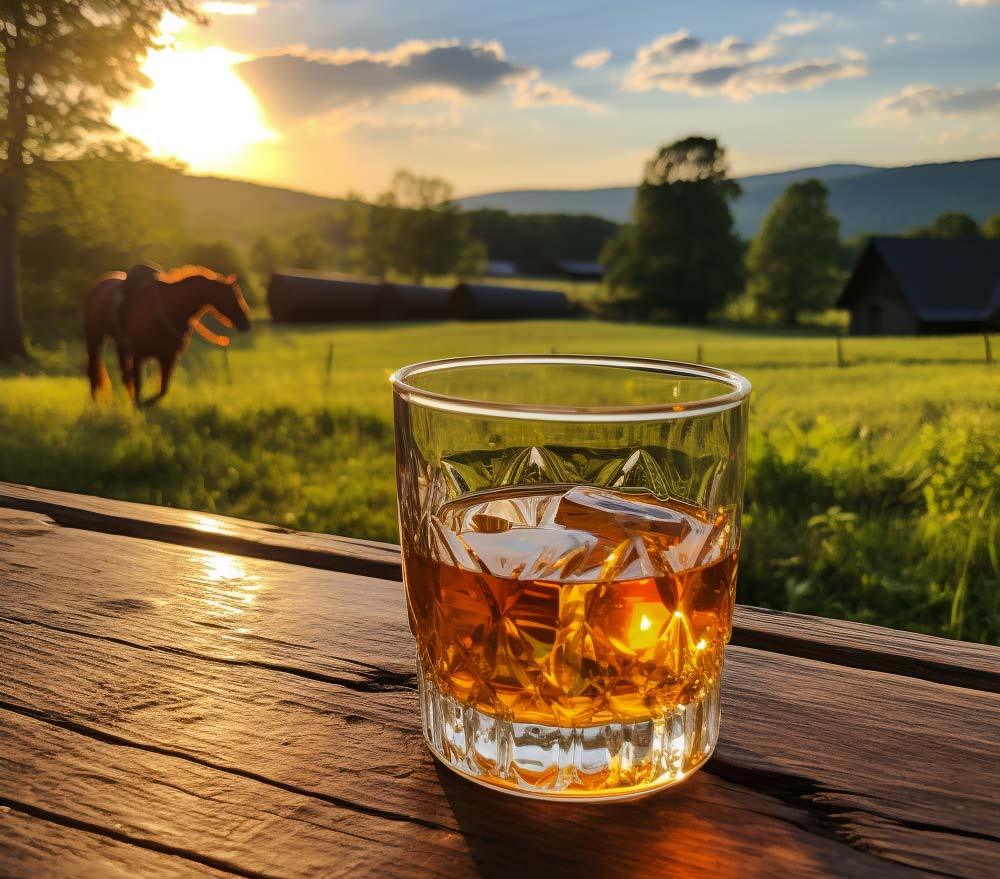 Ride & Reserve Tour
A guided horseback tour through a 400+ acre nature preserve, followed by lunch at a local restaurant, and a premium tour and tasting at *Woodford Reserve.
Book now!
Get Help Planning